Aluminum Coil Coating Process
Aluminum Coil Coating Process
1. Tension Leveling : Tension levelingworks to guarantee an absolutely flat product.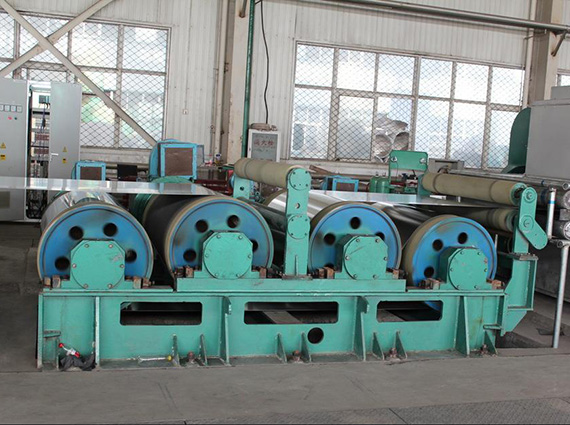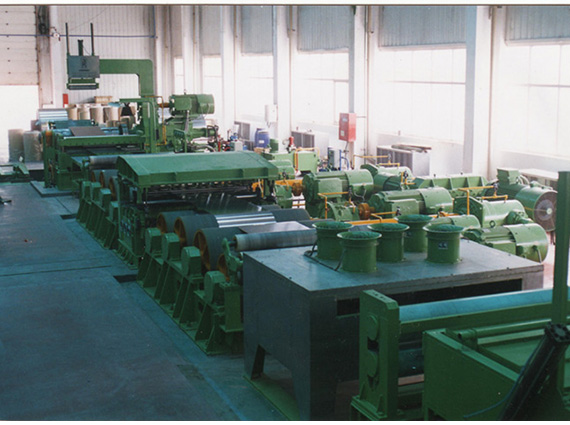 2. Cleaning and Pre-treatment : During this step, chemicals are added for cleaning and oxides are removed, as are dirt and lubricants. Our process ensures that  cleaning is more efficient than conventional technologies, reusing  water and cutting consumption levels. From there, pre-treatment occurs by adding a conversion layer on the aluminum strip.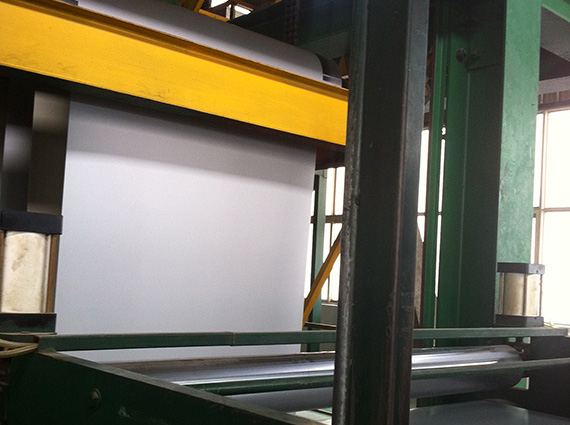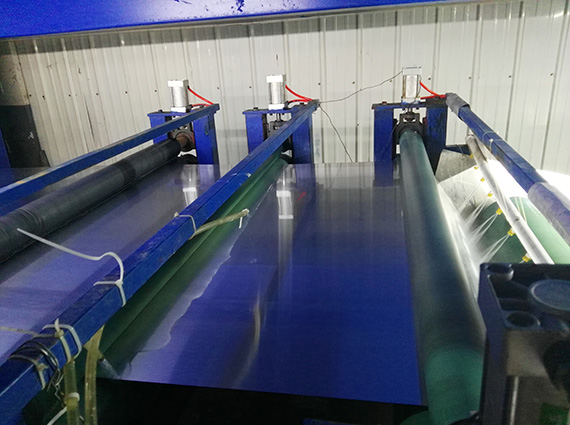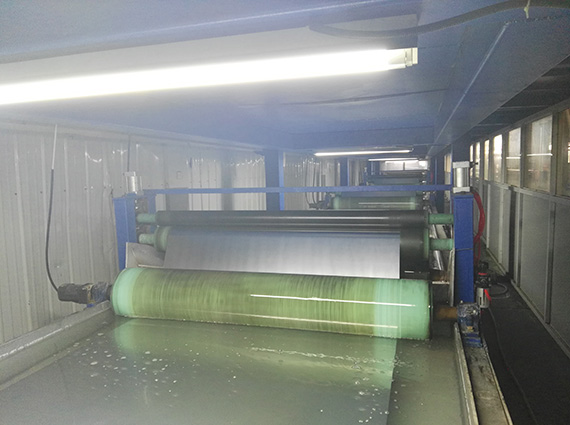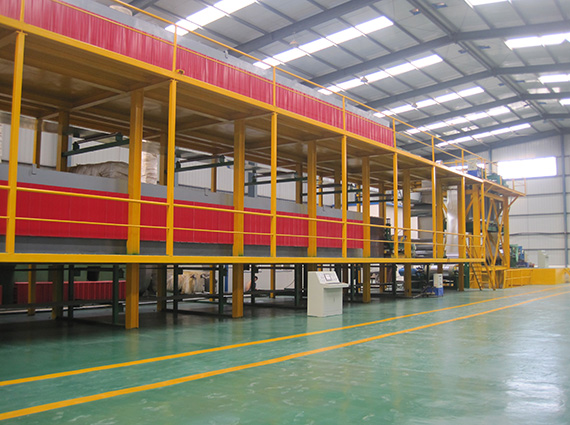 3. Coating : Paint is applied using rolls. All paint systems are geared to match the requirements of the application. There are two primary types of coating: decorative and functional.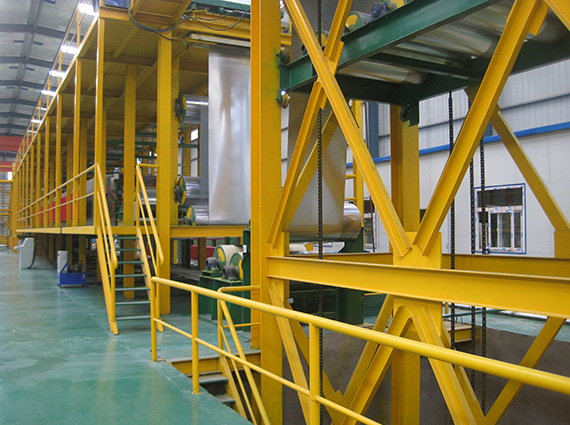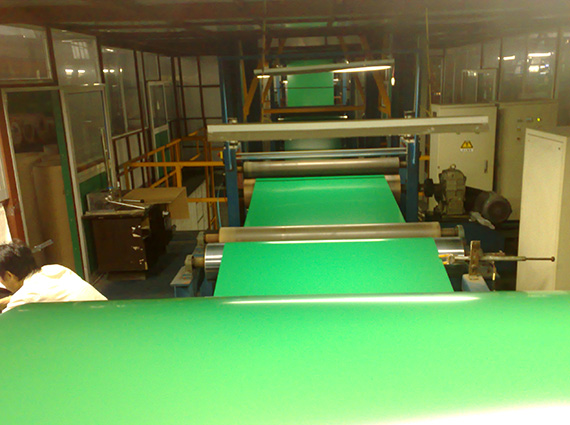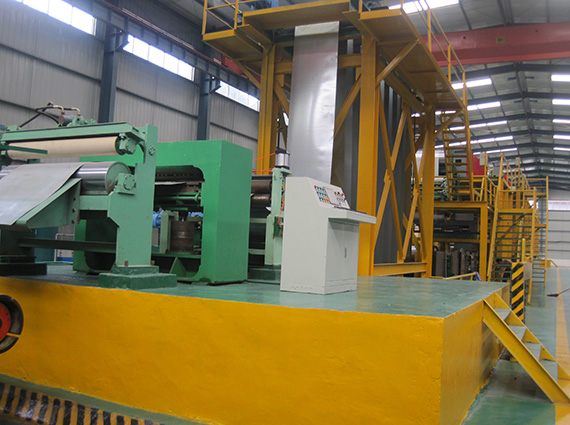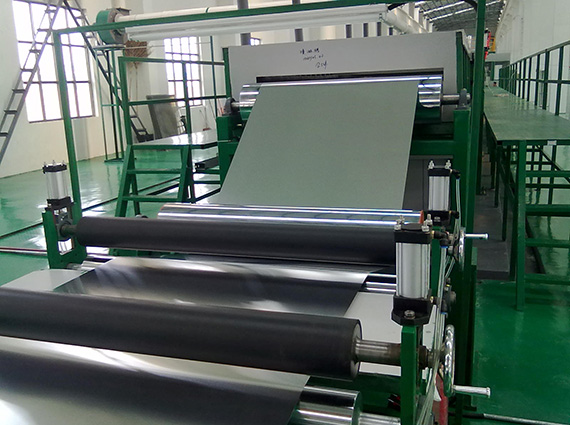 4. Curing : Depending on the paint system, the curing temperature lies between 200° and 300°C. In order to protect the environment, the solvent vapor is used to heat the oven without gases escaping from the closed system.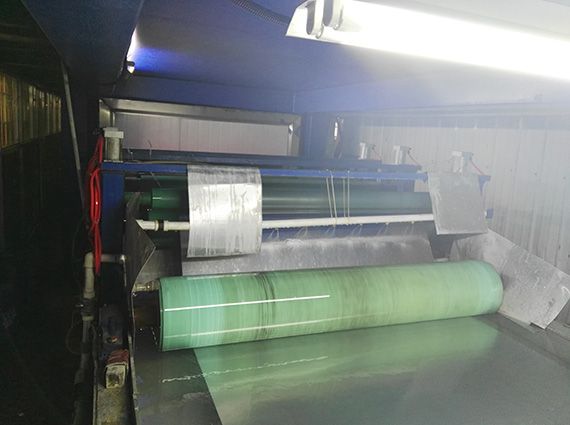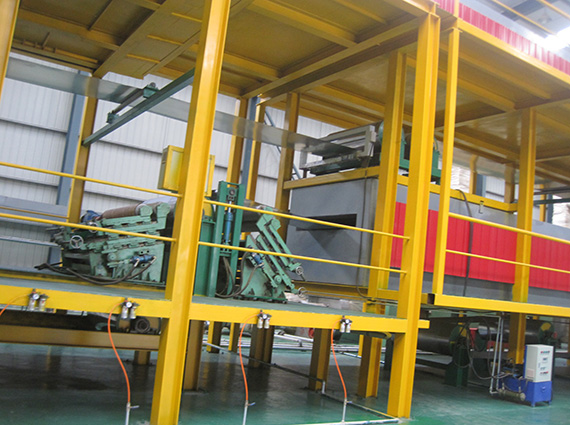 5. Quality Control : By means of a computerized process involving highly sensitive electronic measuring devices, the paint quality is constantly controlled. Signi coat examines each product for color uniformity, coating thickness, gloss, paint hardness, paint adhesion and forming characteristics.
6. Protective Film Application : A protective film is applied to some of our products, based on customer need. The protective films differ depending on the particular product and often carry additional information such as coating direction and brand details.
7. Further Processing : In this step, painted strips are stored for processing, and Signi coat cuts the sizes of coils per the customer's request.
After coating, Signi Coat offers several services that can be applied to the coil as per customer requirements.
1. Slitting : A high-speed slitting line with high quality cutting tools guarantees very tight tolerances free of any edge burr. The line is equipped with an automatic edge guiding system to minimize the scrap generated by the edge trim. Slits can be as narrow as 20 mm width.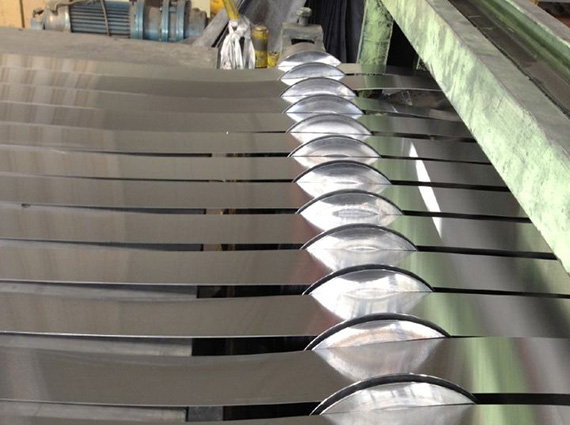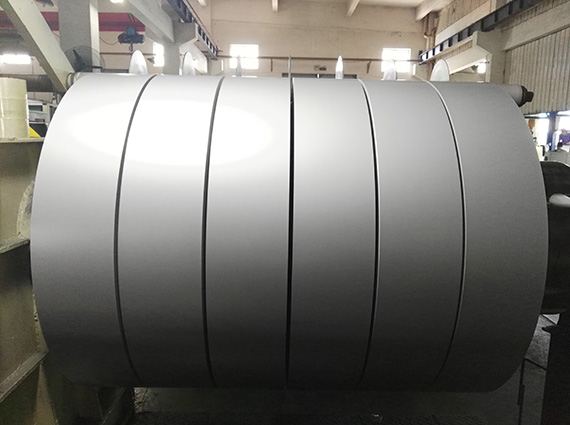 2. Cut-to-length : The coil can be cut into sheets as required by the customer. The line can cut sheets up to 1500 mm X 4000 mm.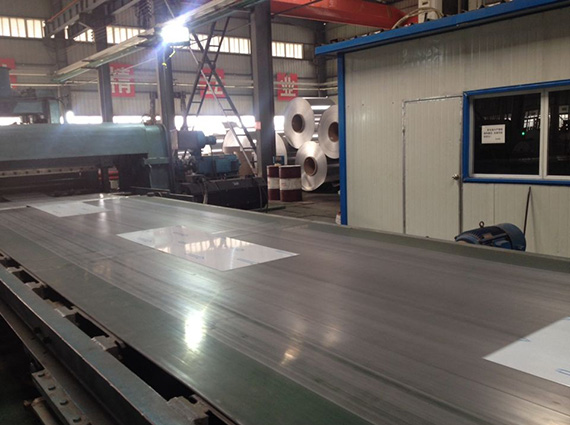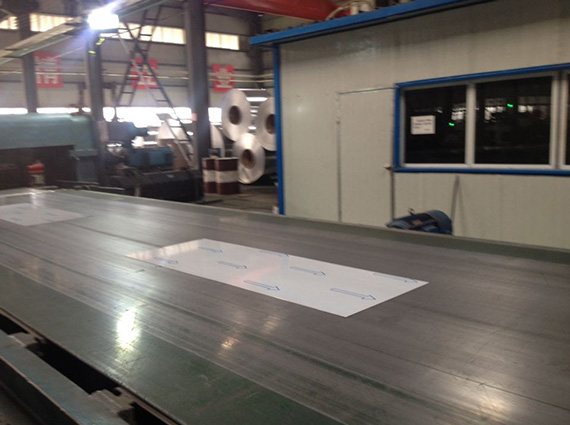 3. Embossing : The embossing machine can impress many different designs onto the coil such as stucco or diamond designs.